Sometimes I forget that there is a whole island surrounding me- I often catch myself thinking of New York as just Hofstra and then NYC, with nothing in between. In reality, there are tons of things around me just waiting to be explored!
Lydia and I have been trying to get out more and see what Long Island has to offer. To celebrate being done with classes (!!!!) on Wednesday we popped over to the next town, Garden City, to walk up and down 7th street and explore. 7th is sort of like a mini-main street for Garden City with adorable little shops and restaurants.
For lunch we chose The Burger Spot. When we first stopped by 7th Street on Friday night, where we had dinner at the cutest little Italian place called 7th Street Cafe, we saw that The Burger Spot was packed. Wanting a more sit-down meal we ended up at the cafe, but decided we would come back for burgers!
We ended up loving it! It was really inexpensive (just over $10 which is rare in New York, I've found) and unique. I had the Athenian, a Greek-style burger, while Lydia chose the Mexican- Californians will do anything to get their guacamole fix. There were so many different burger options we had trouble choosing. The fries were thick and crispy, and a great substitute now that Shake Shack has disappointed us by changing their fries! I especially loved the garlicy-herb ranch-type dressing that came with our meal.
7th Street. We also stopped at New Leaf, a delicious little tea shop with every kind of tea imaginable.
My grandma sent me flowers from this florist and they were beautiful!
There are pineapples on everything in Garden City- all of the street signs are emblazoned with them and several shops had pineapple wares in the front or pineapple door mats. I'm not sure why, I tried searching!
7th Street is also home to The Island, aka preppy heaven. The store is mostly Lilly Pulitzer but also offers Vineyard Vines, Kiel James Patrick, and other prep brands. I scored this hat and this tote!
I've been dying to score a Vineyard Vines hat forever- they're so classic and will be perfect for summer, especially with this Lilly tote.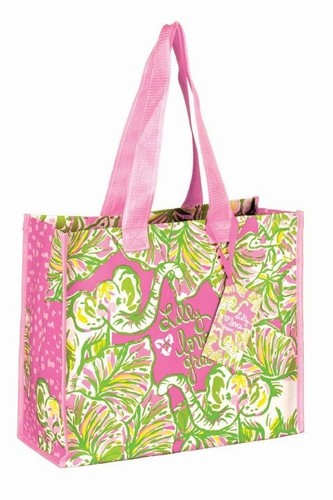 Garden City is such a beautiful little area, we could have walked and driven around all day! We will definitely be back to try all the restaurants come fall semester!